Contact C&D Granite
(763) 566-0522  Brooklyn Center MN
(320) 597-2398  Richmond MN
BROOKLYN CENTER SHOWROOM HOURS
Monday 10am – 6pm
Tuesday – Friday 9am – 5pm
Saturday 9am – 1pm
RICHMOND SHOWROOM HOURS
Monday – Thursday 8am – 5pm
Friday 8am – 3:30pm
Evenings & Weekends Available by Appointment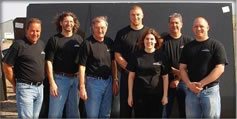 VISIT OUR NATURAL STONE SHOWROOM
2 CONVENIENT LOCATIONS
C&D Granite Minneapolis Natural Stone Showroom
6801 Shingle Creek Pkwy, Minneapolis, MN 55430, USA
TWIN CITIES METRO STONE COUNTERTOP SHOWROOM
6801 Shingle Creek Pkwy
Minneapolis, MN 55430, USA
C&D Granite Richmond MN Natural Stone Showroom
767 1st St SE, Richmond, MN 56368, USA
CENTRAL MINNESOTA STONE COUNTERTOP SHOWROOM
767 1st Street SE
Richmond, MN 56368
SHARE PHOTOS OF YOUR COMPLETED PROJECT WITH US
What pictures do you have of the granite work we did for you? Please submit any photos of granite countertops, granite kitchen tops, marble fireplace surrounds, or other work we did with you. We are proud of the work we do and enjoy showcasing the work of our satisfied customers.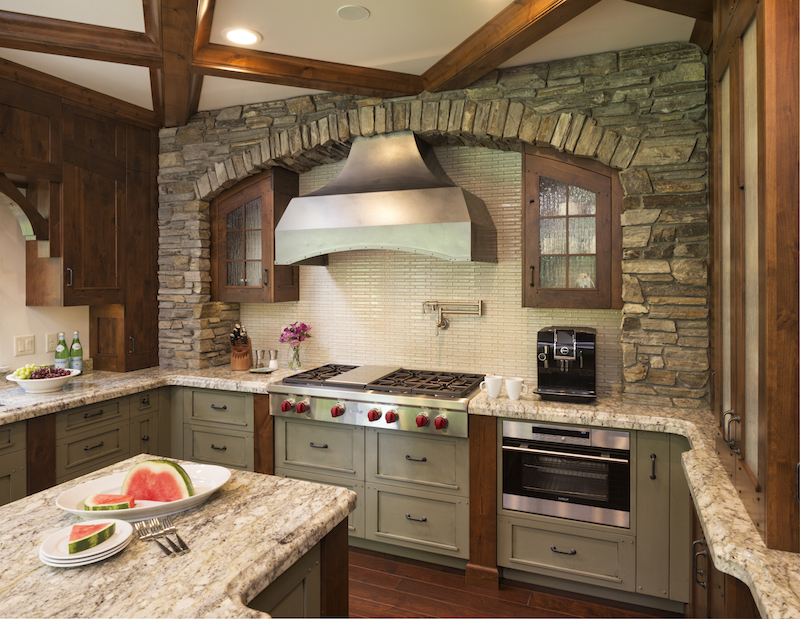 TELL US HOW WE DID ON YOUR PROJECT
Submit a testimonial
Have we done granite work with you before? Please submit a testimonial of the experience you had when you worked with us.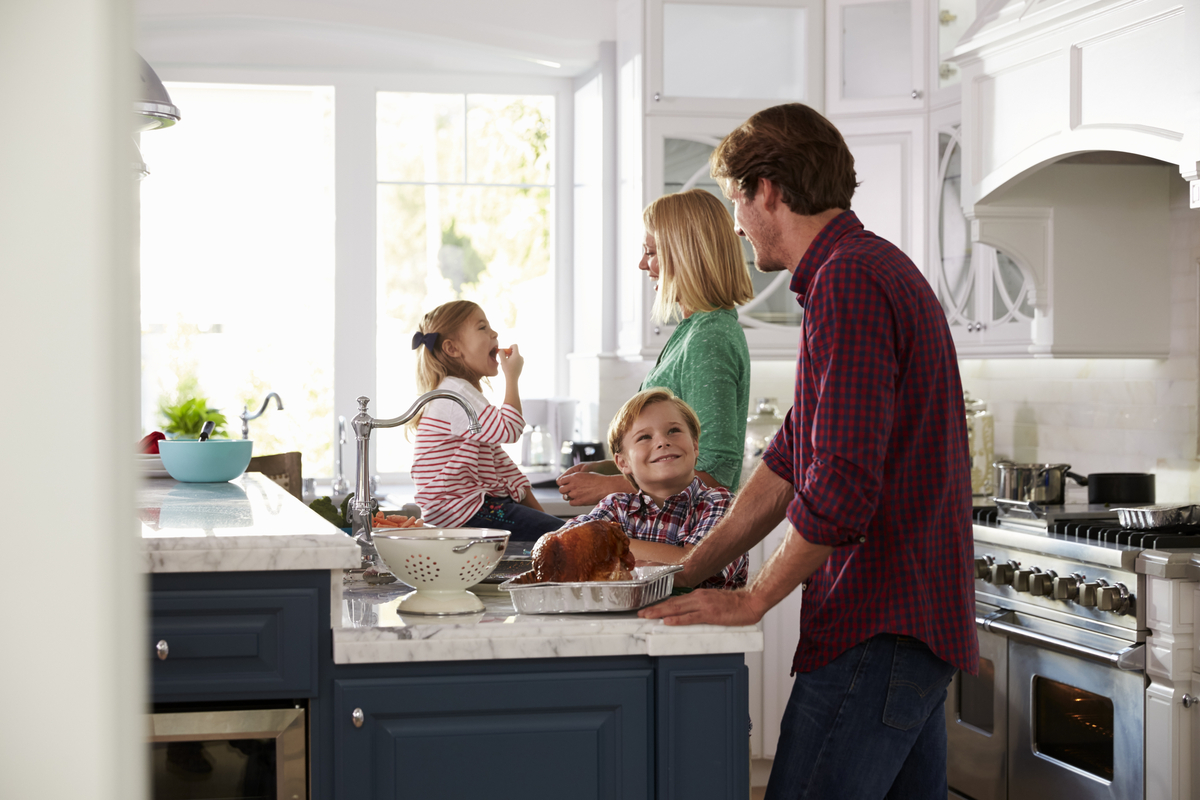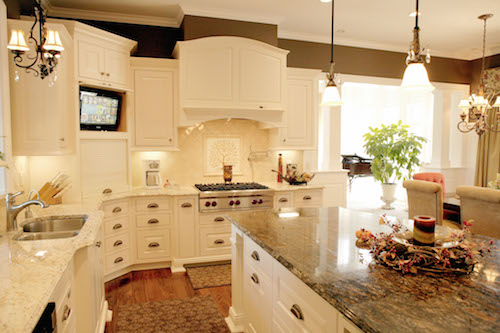 MORE STONE COUNTERTOPS - GRANITE, MARBLE & QUARTZ COUNTERTOPS & SURROUNDS INFORMATION
Unlimited Guarantee Unlimited Guarantee 7 Reasons to choose Quartz Countertops First of all, we want to acknowledge that there are many great choices out there for your new countertops. Maybe you are choosing bathroom countertops or maybe you are looking for new...