Get A Natural Stone Countertop Estimate
To get an accurate estimate on your natural stone project please follow the tips below. For help you can also download an example of a Project Drawing Sheet.
Follow these steps to send us your stone countertop project.
Step 1
Download our Project Drawing Sheet
Step 2
Measure the length and width, including the overhang, in inches to the nearest 1/2″.
Step 3
Indicate on the drawing where the walls are located and which walls will have a stone backsplash.
Step 4
Draw and label the location of sink(s).
Step 5
Draw and label the location of cooktop/range.
Step 6
Draw and label any other locations where you would like stone countertops such as islands, desks, or other work spaces.
Step 7
Tell us about any special radius corners you will need on your countertops. If you do not know what you need for corners we will use standard corners.
Step 8
Draw and label the locations and sizes of any extended overhang for all countertop. If it is a standard overhang you do not need to label it.
Step 9
Send us your project drawing sheet through our online form.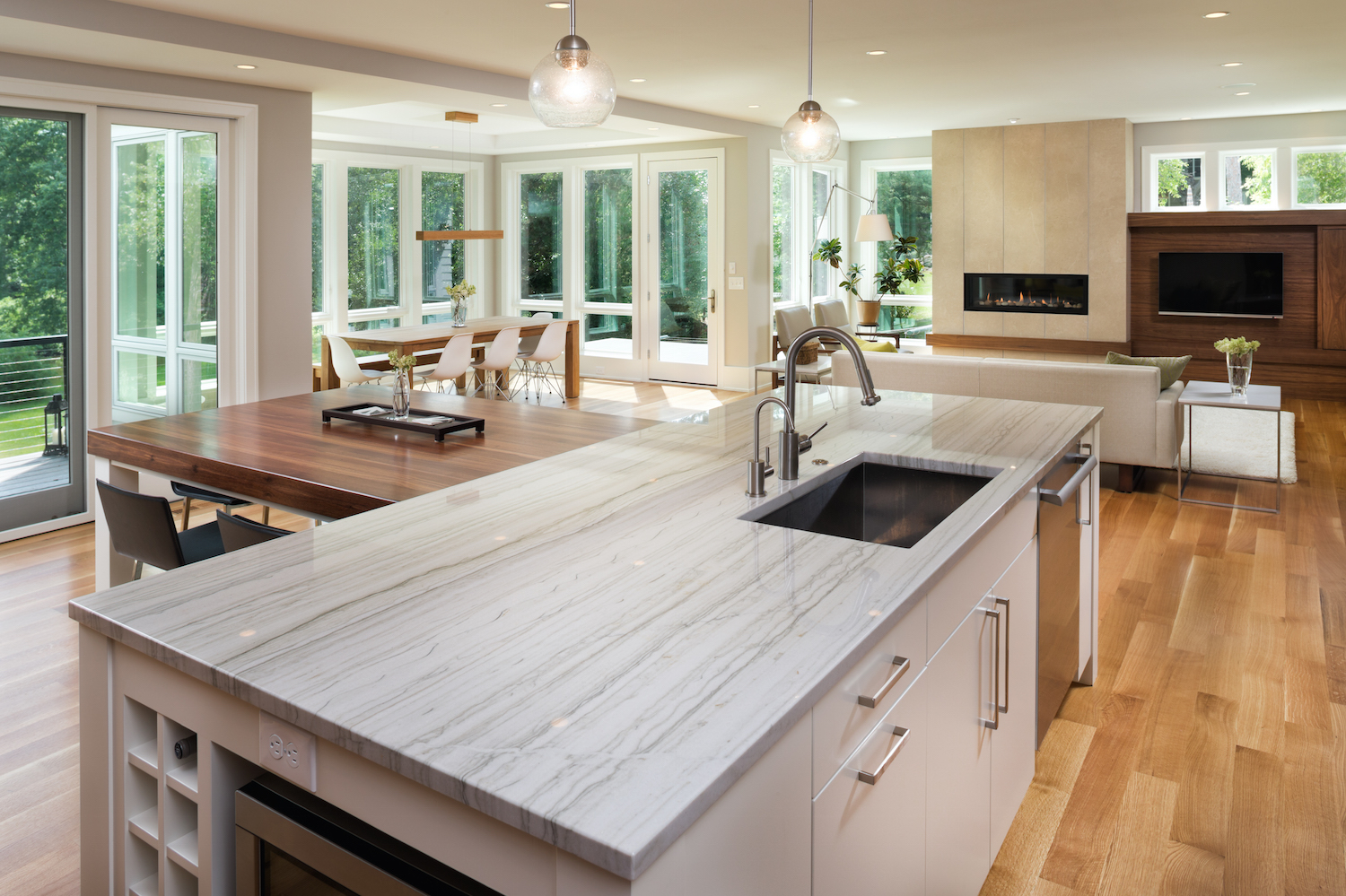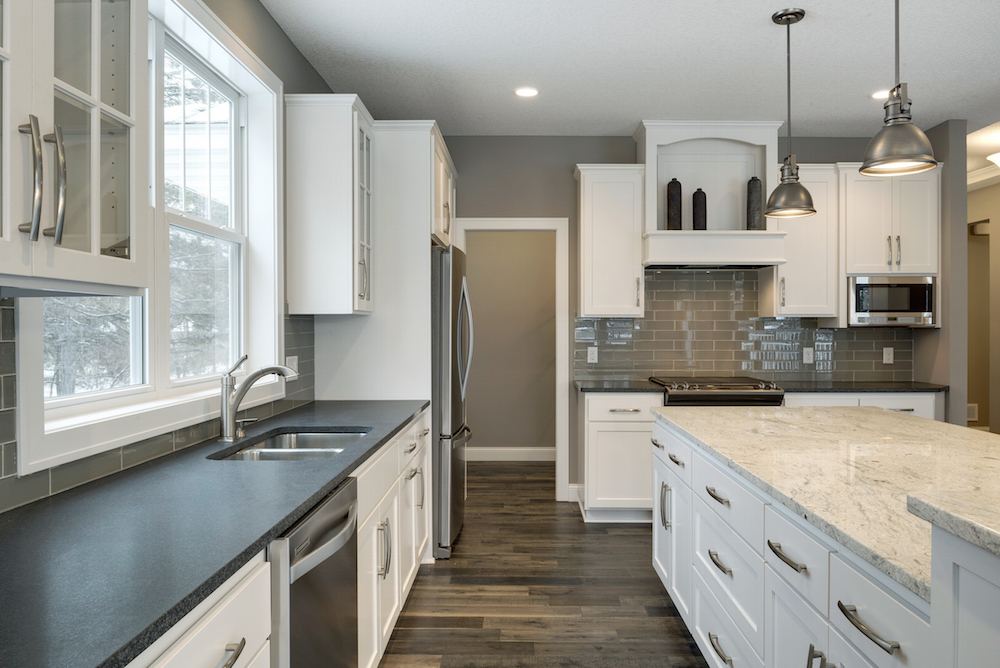 Please contact us at (320) 597-2398 if you have any questions or need assistance.
The measurements you send us are for an estimate only and are not the final measurements for your project.
C&D Granite Minneapolis Stone Countertop Showroom
6801 Shingle Creek Pkwy, Suite 400 Brooklyn Center, MN 55430
C&D Granite Richmond Stone Countertop Showroom
767 1st Street SE Richmond, MN 56368