C&D Granite – Natural Stone Countertop Resources
Welcome to C&D Granite's resources page. Here you can find useful information such as who our stone suppliers are, common myths on granite countertops, and our always growing blog. Spend some time looking around and get to know us at C&D Granite. We hope that we will be hearing from you in the near future!
Stone Suppliers
Our stone offerings vary from granite, marble, quartz, and soapstone. Each stone is distinctly different in a number of ways (link to choosing a stone), but each brings a natural feeling into your home.
Granite Suppliers
30 52nd Way NE
Minneapolis, MN 55421
(763) 571-8400
9775 85th Avenue N, Suite 300
Maple Grove, MN 55369
(763) 425-2876
10205 10th Ave. North Suite B
Plymouth, MN 55441
(952) 486-6600
633 Prosper Drive
Waite Park, MN 56387
(320) 251-1540
7768 West 78th Street
Edina, MN 55439
(952) 697-3405
7145 Sundberg Road
Golden Valley, MN 55427
(763) 544-3333
3181 Dodd Road
Eagan, MN 55121
(888) 887-8663
Contact A Granite Expert
Please ask us any questions you may have on your next natural stone project or contact us with any inquiries about our offerings.
Contact Us
Facts & Myths
Have you ever heard that granite countertops are harmful? What about the myth that granite is hard to maintain? If you have ever heard either of these, please read our myths and FAQ page to read up on the truth about granite countertops and our stone surfaces.
More Natural Stone Countertop Information
C&D Granite has a blog that is always expanding. We have articles on different designs, news on the granite industry, what to consider when choosing a granite countertop or surface, and other interesting stonework related reads! Please read our blogs and contact us if you have any questions about a stone project you want help with or anything we could assist with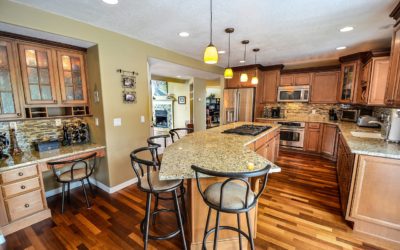 Choosing the perfect stone countertop - C&D Granite We often times hear our customers say how choosing the perfect bathroom or kitchen countertops is overwhelming for them. There are plenty considerations at hand and the fear of being unhappy with their choice can...
read more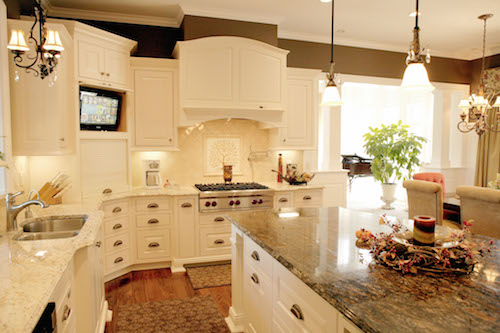 C&D Granite Minneapolis Stone Countertop Showroom
6801 Shingle Creek Pkwy, Suite 400 Brooklyn Center, MN 55430
C&D Granite Richmond Stone Countertop Showroom
767 1st Street SE Richmond, MN 56368