C&D Granite's Natural Stone Showroom
Welcome to the C&D Granite natural stone showroom, where you can find featured images of past stone countertop installations that we have done. You can review various types of natural granite countertops with differing edge profiles in each gallery. We are very proud of the work we have done in the past and hope that these images will help show the beauty and precision of our stonework.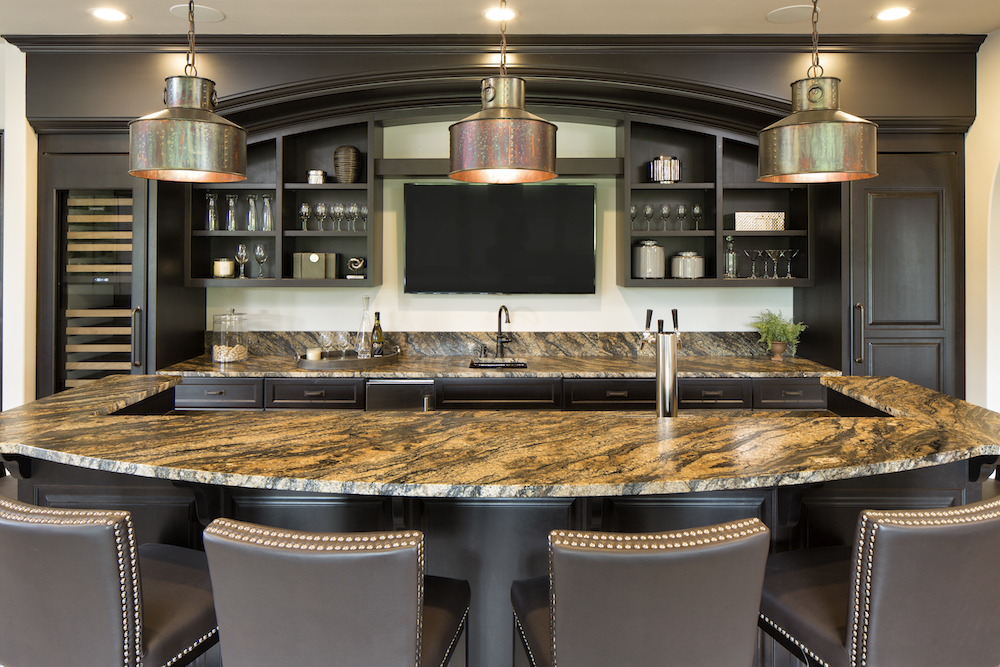 Kitchens
Does your dream kitchen include a granite countertop? Our granite showroom showcases samples from our past work for your to view. We will help you choose what granite, quartz, soapstone, or marble countertop will look the most beautiful in your home. Take a look at some of the forms of granite tops with various edge profiles in their natural settings we have to offer and read more on the quality stone kitchen work we offer.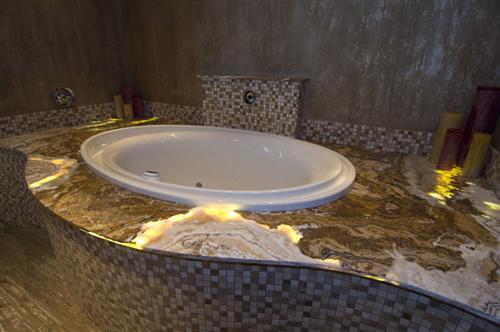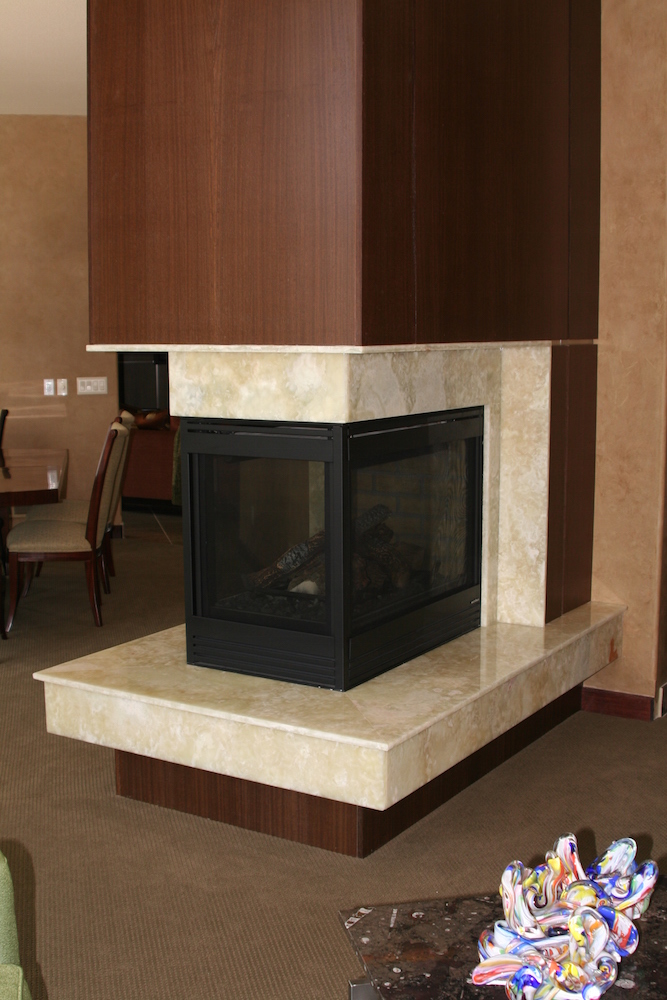 Fireplace Surrounds
a Natural stone surrounds will make a gorgeous addition to your fireplace when you work with C&D Granite. Imagine how exquisite your living room, den, or bedroom could look with the appropriate marble or granite fireplace surround. Our granite experts will bring you the fireplace you always wanted. Please read about our fireplace surrounds work if you are interested in what natural stone such as granite, marble, quartz, or soapstone could do for your home.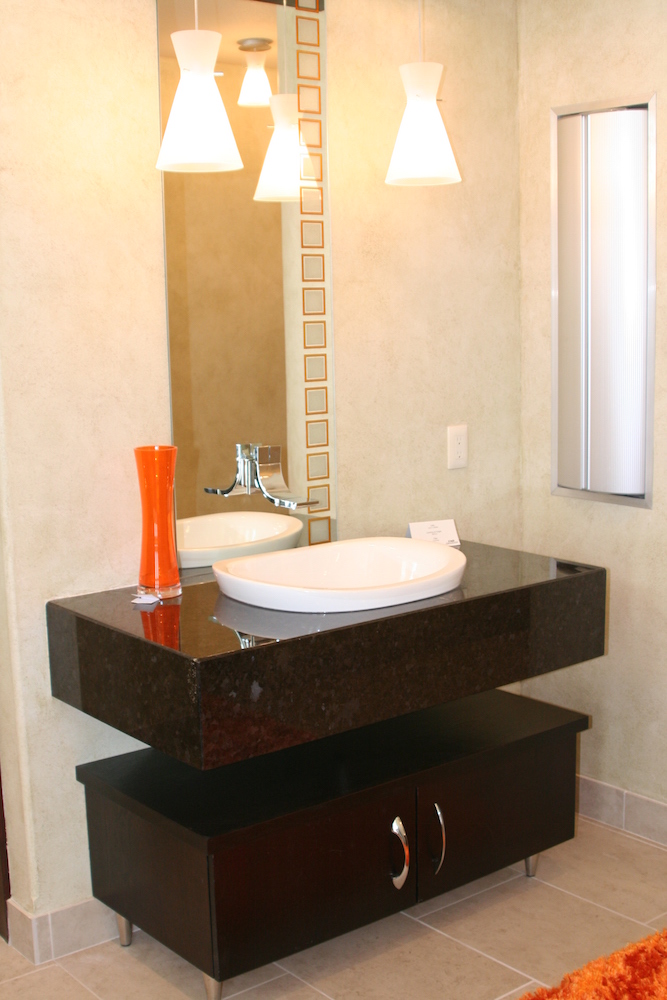 Sinks
Sinks are used ever day in your home by your family and visitors. We understand that having the right sink is important to make a home look good. Here are a few images of bathroom sinks with natural stone countertops. You can bring your own sink or choose from one of our sink options.
Share Your Photos With Us
Did C&D Granite work on your granite kitchen, bathroom, sink, or fireplace surroundings? If so, please feel free to send us any images of the work we have done! We encourage all of our customers to send us pictures of our work so we can proudly display them in our showroom.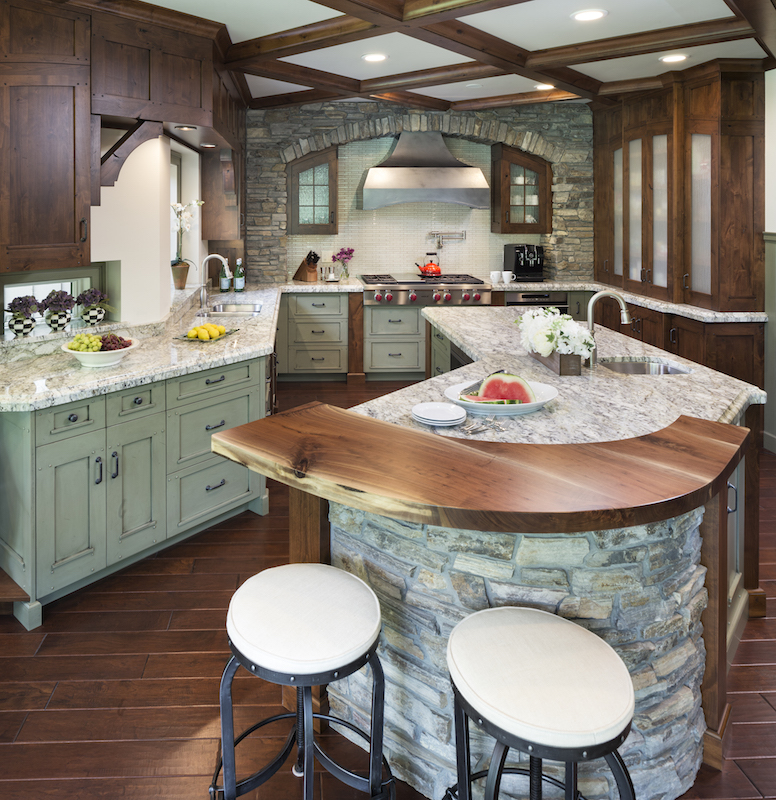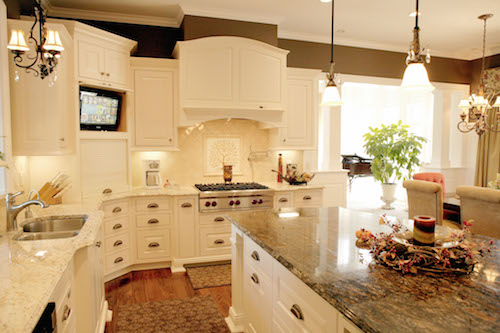 C&D Granite Minneapolis Stone Countertop Showroom
6801 Shingle Creek Pkwy, Suite 400 Brooklyn Center, MN 55430
C&D Granite Richmond Stone Countertop Showroom
767 1st Street SE Richmond, MN 56368