Natural Stone in Kitchens – Marble, Granite, Soapstone, and Quartz
Where in your home do you spend most of your time? Your kitchen is a large part of your home and life. The kitchen is where you and your family spend plenty of their time every day for breakfast, lunch, snacks, and dinner. You invite guests over for dinner and host occasional family visits, often times your kitchen is the only room in your home these guests will see. We understand the importance of your kitchen's style and appearance.
Bring your dream kitchen to life by adding a quartz kitchen countertop, under mount sinks, soapstone countertops, or perhaps a granite backsplash. C&D Granite offers several stone and sink options and wants to assist you in finding the best stone countertop or sink for your kitchen, bathroom, or business.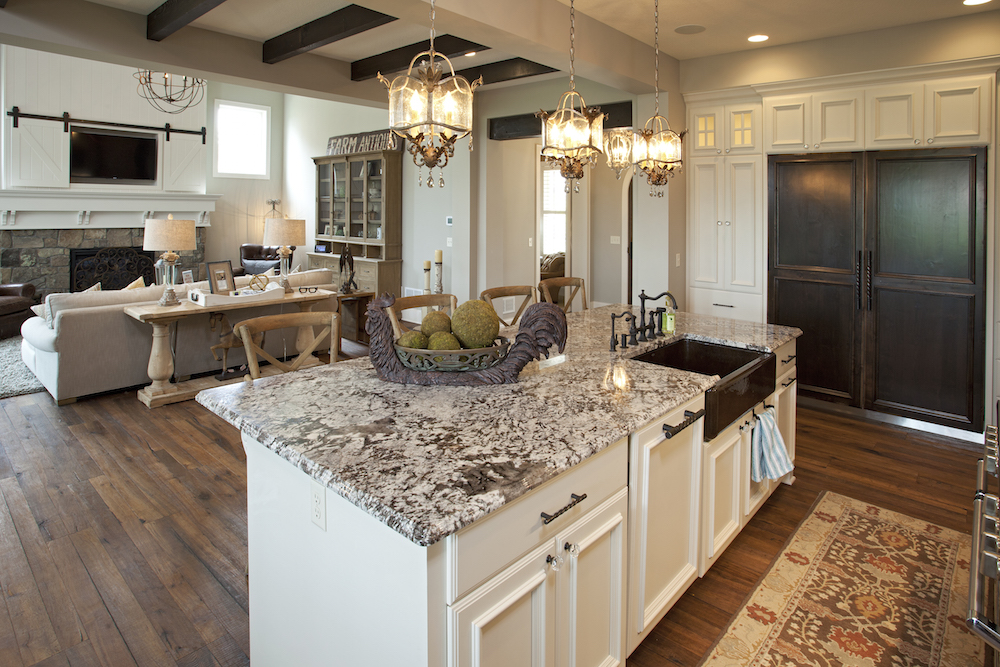 Stone Kitchen Countertops
Marble, soapstone, quartz, and granite kitchen countertops bring a natural energy to every kitchen. C&D Granite wants to bring the best kitchen countertops to your home for you and your family to enjoy for years to come. Our kitchen countertop options provide many paths to explore when designing your kitchen.
Imagine sitting down to breakfast with your family at a beautiful stone countertop. Or picture having guests over and catching up with them in your kitchen. You see your kitchen countertops every day, do they bring you a sense of beauty and comfort? You deserve to have a kitchen that looks timeless and provides a welcoming space to your family and guests.
C&D Granite has marble, soapstone, quartz, and granite kitchen countertops for you to choose from. Each of these solid stone countertops vary slightly in cleaning and maintenance, we will help guide you to the best stone that fits your lifestyle and needs when choosing stone kitchen countertops.
Kitchen Sinks
A kitchen sink is more than just a sink. Selecting a kitchen sink that matches your natural stone countertops allows your style to flow freely through your entire kitchen. Imagine having a sleek granite countertop with a double bowl under mount sink. C&D Granite can help you choose the best sink style for your home. We carry single bowl bar sinks, oval and rectangular under counter bowl sinks, and other kitchen sink styles to match your lifestyle.
C&D Granite kitchen stinks come in rectangular and oval styles. Our stainless steel kitchen sinks are padded, undercoated and sound proofed to significantly reduce noise from dish washing. The 20″ under counter sinks are popular choices among our customers, they have an unglazed rim and provide plenty of room for food prep and clean up. At C&D Granite, we have trained knowledgeable staff to assist you when choosing a kitchen sink for your home.
Natural Stone Backsplash for Kitchen Counters
Bring your entire kitchen together with the natural beauty of a stone backsplash. Adding a granite backsplash with your granite countertop completely transforms a kitchen. Stone backsplashes draw everyones attention to your kitchen because they are so beautifully powerful. The atmosphere in your home positively changes when you add a marble backsplash.
Stone backsplashes can be grand masterpieces in your kitchen. Varying in color and pattern, you can really create a defined personality for your kitchen when you add a backsplash. If you want to make your kitchen stand out and be a natural focal point in your home, choose a stone backsplash.
There are several options when choosing a backsplash for your new or renovated kitchen. The most common use of a natural stone backsplash is to use the same stone as the countertop and go 4″ up. Another option for a backsplash is to go from the countertop to the bottom of the cabinet. Either of these options will add beauty to your kitchen.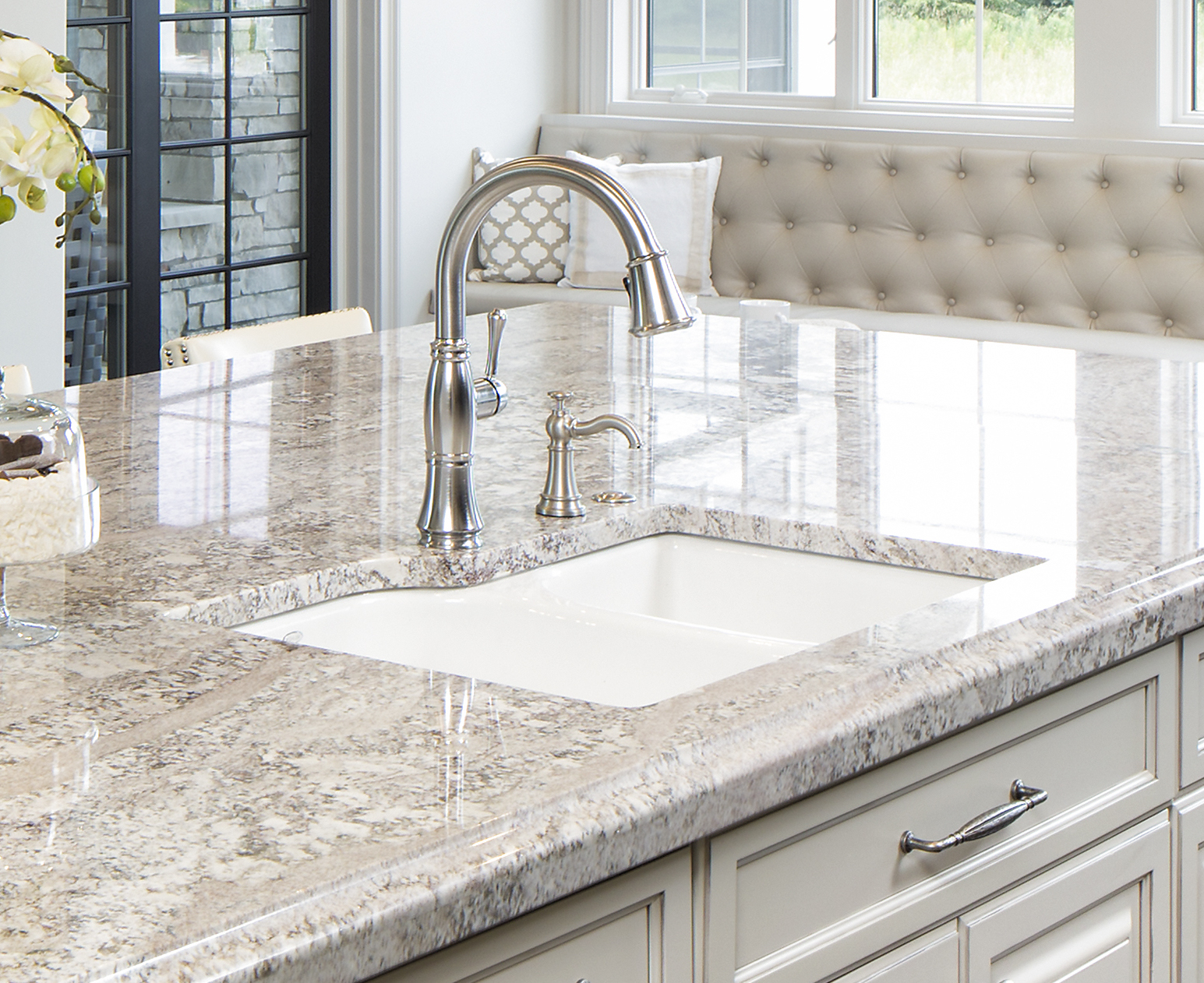 Request a quick quote on kitchen countertops
We want to find the perfect natural stone for your home. Request a quote today on a granite, soapstone, marble, or quartz kitchen countertop.
Get Countertop Estimate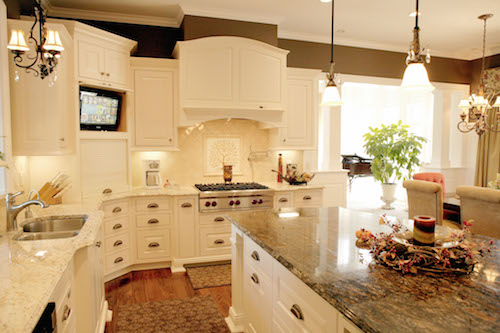 C&D Granite Minneapolis Stone Countertop Showroom
6801 Shingle Creek Pkwy, Suite 400 Brooklyn Center, MN 55430
C&D Granite Richmond Stone Countertop Showroom
767 1st Street SE Richmond, MN 56368