Natural Stone Fireplace Surrounds
Deciding to add a stone fireplace to your home is a great way to upgrade your living room, bedroom, or den. C&D Granite offers stone fireplace surrounds that will fit perfectly in your home. We know how fantastic a home looks when a fireplace is added. Fireplaces are the main focal point in many homes. They bring a sense of comfort, peace, and luxury to your living environment.
You receive quality and professional work when you have a fireplace surround installed by C&D Granite. We have been working in the stone industry for years and offer the Unlimited Guarantee for granite. Your home improvement or remodeling project is important to us. Let our stone experts help make your home the dream home you want it to be.
About Fireplace Surrounds
Minnesota is freezing during the winter time, escape the chilly weather by adding a cozy fireplace to your home. Imagine being able to enjoy reading a book, watching tv, or simply relaxing near the fireplace in your home. When you add a fireplace surrounding to your home, you add character as well. Being able to display family portraits, artworks, or other decor over your fireplace greatly increases the sense of personality of your home.
Our fireplace surrounds are made from marble, granite, and quartz. Each stone provides a natural beauty to any home. C&D Granite offers many stone options that vary in color and pattern. Every granite slab looks differently in each home. We work with you to determine the perfect fireplace surround option for your unique home.
We also take into account what type of atmosphere you want in your home. We know that white granite fireplace surrounds look and feel much differently than black marble fireplace surrounds. Perhaps you want a white marble surround to give a clean and sophisticated look to your living room. Maybe you desire a more earthy ambiance and would like a blue pearl granite fireplace surround. C&D Granite helps you find a stone that will match any theme you have through your room or home.
Fireplace Photo Gallery
Bellow you can see a few examples of the stone fireplace surrounds that we have completed. For more examples of granite fireplace surrounds, visit our online showroom.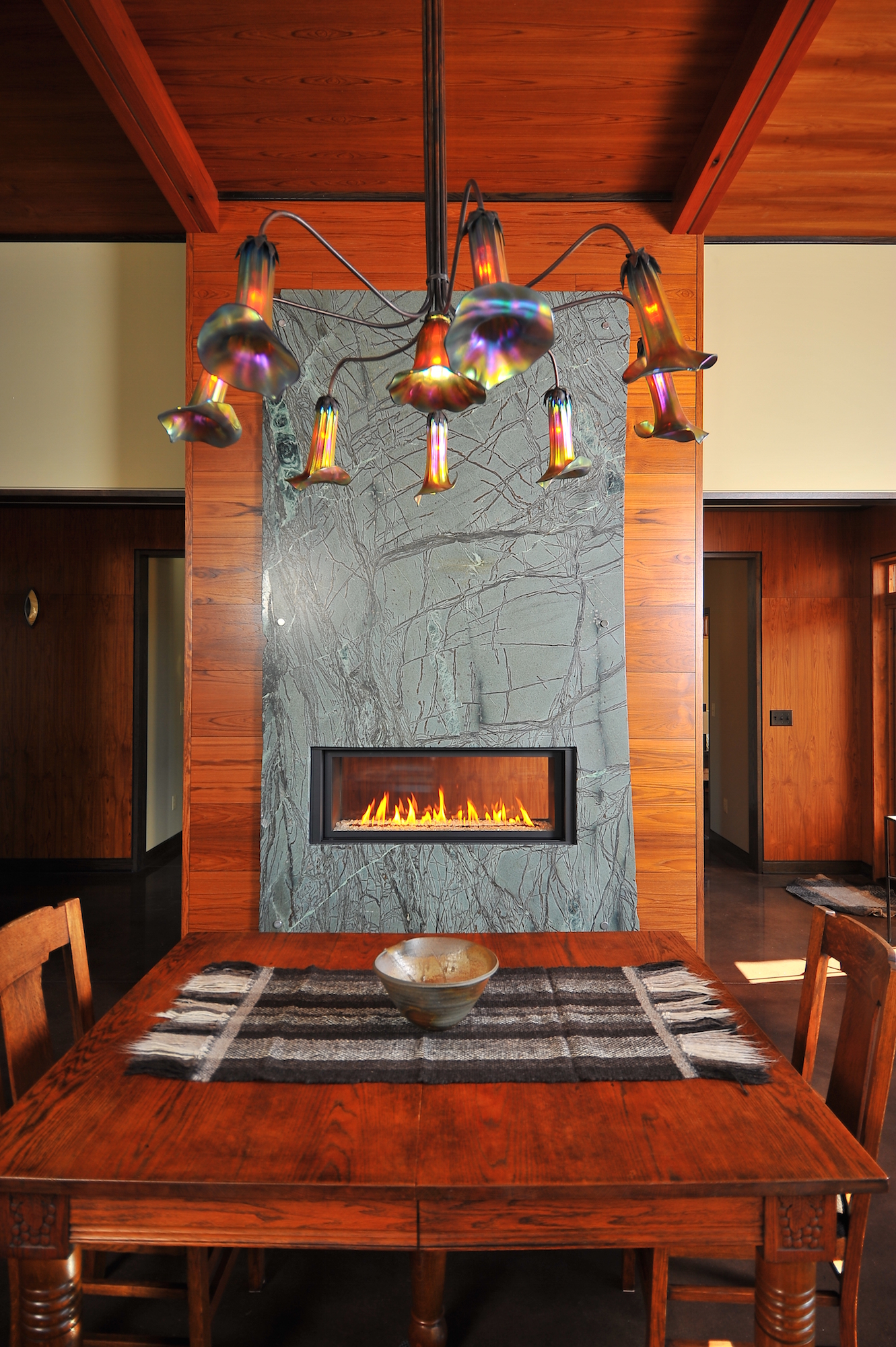 Request a Quote on a Fireplace Surround
What type of stone fireplace surround are you looking for? C&D Granite is able to work with you and find the best marble, granite, or quartz fireplace surround for your home.
Get a Fireplace Estimate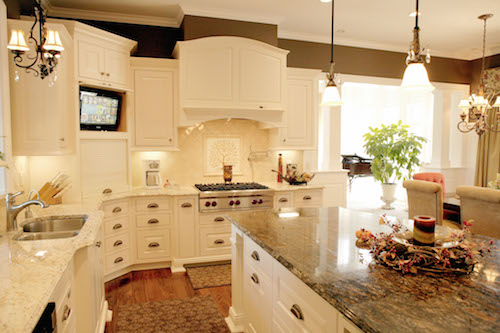 C&D Granite Minneapolis Stone Countertop Showroom
6801 Shingle Creek Pkwy, Suite 400 Brooklyn Center, MN 55430
C&D Granite Richmond Stone Countertop Showroom
767 1st Street SE Richmond, MN 56368