Our Natural Stone Countertop Process
The process of finding the perfect stone for each individual customer to actually installing the stone countertops is a rewarding journey for us. At C&D Granite, we do all of the hard work so you can be at ease through the installation process and enjoy your new granite countertop, bathtub surround, fireplace surround, or other stone work we do for you. We have many styles of soapstone, marble, granite, and quartz slabs to choose from. We have been in the granite countertop business for years and have satisfied customer testimonials to prove our knowledge and quality work. You can trust that you will be pleased with our selections and our expert granite professionals.
Planning
We love finding the right stone for your project and are glad to help our customers choose what stone will work best for their lifestyle and home. We hear from our customers about how hard it is to choose a quality stone fabricator. Before you come in and meet with our  professionals at C&D Granite, we ask that you measure the dimensions of the project you want us to complete for you. Stone countertops, surrounds, fireplaces, and other projects we work with you on matter to us greatly. Please draw or sketch these dimensions for us so that we can provide our most expert assistance and give proper information for your project. You can download our Project Design Sheet to help.
It is our entire goal to have you be completely satisfied with the stone countertop, color and edge detail, backsplash, or sink you get from C&D Granite. Please bring paint samples and cabinet samples with you when you visit our showroom to find your granite, quartz, soapstone, or marble slab.
At C&D Granite, we offer the C&D Difference. This difference is our firm belief in craftsmanship, dependability, and true quality in the service and products we provide to you. Our attention to the even the smallest of details is what sets us apart from the other stone fabricators. Our highly qualified and experienced staff have the skills needed to satisfy your expectations and meet our own high expectations for your stonework project. Employee turnover is low and we like to keep it that way. We consider our employees part of our family and work together to get the job done.
Within three business days of selecting the colors of the soapstone, quartz, marble, or granite stone of your choosing, C&D Granite will send out one of our knowledgeable experts to your home. Upon arriving, our experts will take a field measurement of the area we will be working with. Please make sure any kitchen countertop or bathroom countertop is cleared off so that we can quickly complete our measurement for your project and get closer to getting you a finished product.
Upgrading or renovating your home should be an exciting experience! Your satisfaction and needs are important to us, that is why we work with you and focus on the important details of your stone project from start to finish. We truly appreciate each of our customers and hope that you will give us a call or visit our facility to experience the C&D Difference for yourself.
Request fast reply on pricing questions
We want to bring our quality granite services to you! Give us a call or set up a time to stop by our location so we can start working together on your stone countertop.
Contact Us
Production
At C&D Granite, we use the latest technology to ensure that we get precise measurements for your granite slabs. Using our photo top system, we can get accurate measurements on your project and can make sure that it will fit the space provided exactly. We work to make your project fit into your home or business exactly the way it should.
Upon taking the measurements and finding the appropriate granite, soapstone, marble, or quartz for your project, we use our water jet saw to cut your countertop with sink cutouts with precision. The water jet saw allows us to make extremely detailed and intricate cuts into the granite slabs and not waste any of the slab. Our precision helps save you money in comparison to other granite countertop prices.
After we cut in the details of your granite stone project, we will deliver it to you! Within two weeks from when we complete the field measurement of your project space, we will be ready to install your new granite countertop, fireplace, or surround. C&D Granite works efficiently to get everything to fall in line and install your new stonework as quickly as possible.
We work with you from start to finish and are with you when the job is done for questions and any repairs that may be needed in the future, it is part of our Unlimited Guarantee. When you work with C&D Granite, you get countertops that beautify your home as well as a close relationship with our expert team. We care about your granite project and want to ensure you are truly satisfied with our work.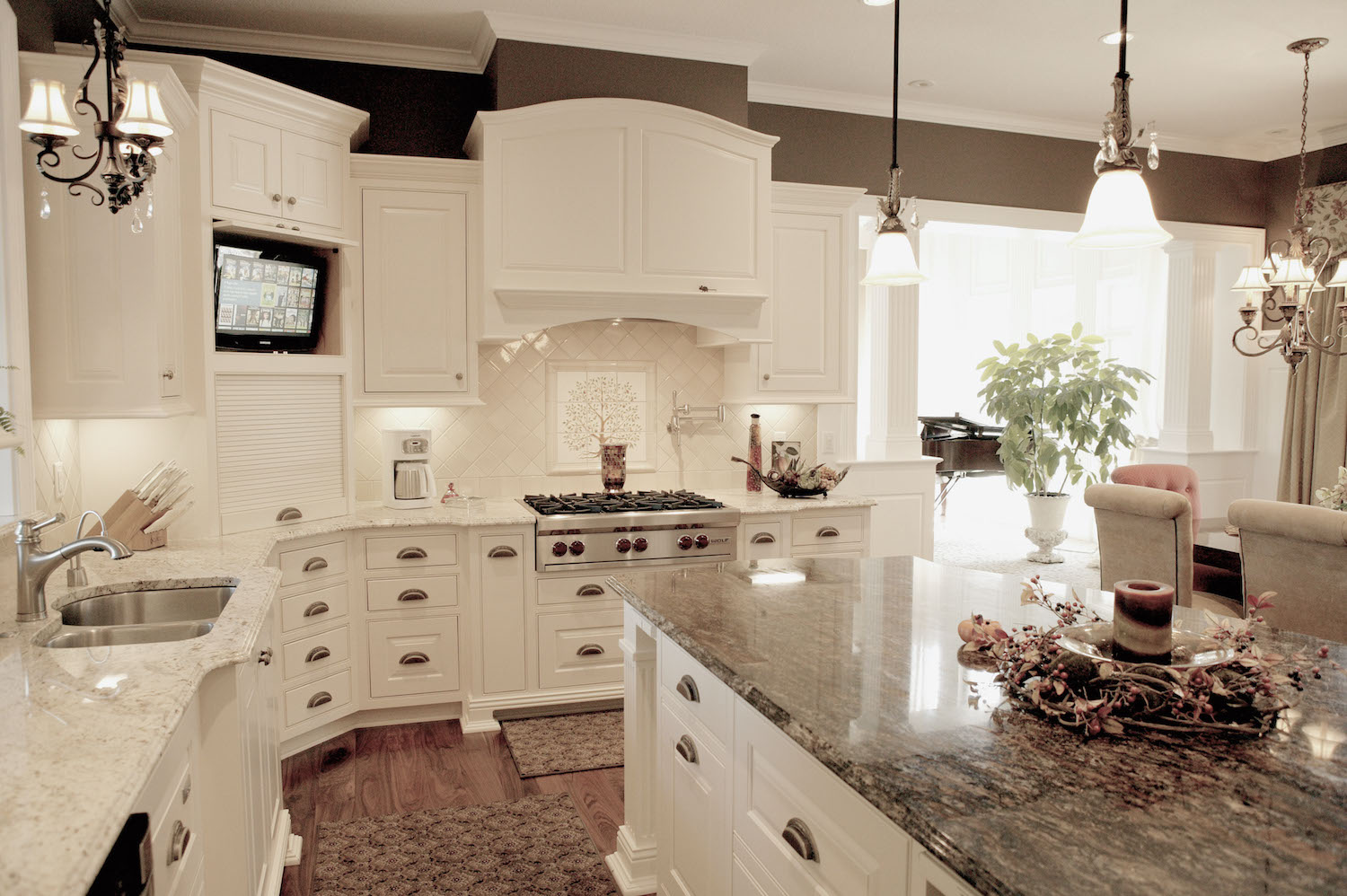 Delivery
When the exciting day comes, we will deliver your countertop or other stonework to your home. C&D Granite delivers all of their quartz bathroom countertops, granite countertops, soapstone kitchen countertops, and marble fireplace surrounds in enclosed trailers. The safety of your new stone countertops is important to us. We know how long you have waited for this moment and we want to ensure that every piece of your finished product arrives to you safely without any defects.
C&D takes the time to properly package your granite countertops so that they do not break during travel and are protected from any road hazards. We have our own trained professionals ready to pick up and install your new soapstone, granite, marble, or quartz additions. Following our standards in delivery allows us to make sure your new granite countertop or stone surround arrives in clean condition.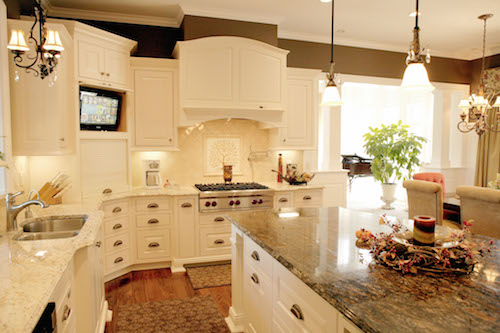 C&D Granite Minneapolis Stone Countertop Showroom
6801 Shingle Creek Pkwy, Suite 400 Brooklyn Center, MN 55430
C&D Granite Richmond Stone Countertop Showroom
767 1st Street SE Richmond, MN 56368