Minneapolis Granite Countertops – Marble, Granite, Soapstone and Quartz Countertops
Welcome to C&D Granite, we take pride in our granite countertop  & quartz countertop options to make your dream kitchen or bathroom a reality. With natural stone countertop options of granite, marble, soapstone, and quartz, we offer a variety of colors and patterns for you to choose from. We have 2 convenient stone countertop showroom locations & services throughout Minnesota. Our granite experts work with you to provide your satisfaction with the entire stone countertop process & meet our own high standards.
It's our goal to build a lasting relationship with you. We want to be the stone countertop store that you select now & in the future. We think it's important to provide the stone countertop you need now & service your granite countertops in the future. We offer an unlimited guarantee on granite countertops & every type of stone countertop that we offer. We will be the stone countertop store that you can rely on for all your stone countertop needs.
Our Unlimited Guarantee
When you make the decision to add the beauty and luxury of granite countertops, quartz countertops or other stone countertops to your home, choose someone with an unlimited guarantee – C&D Granite. We guarantee all of our stone countertops. Unlike other granite companies, we don't give you one of those third party, heaven-forbid-you-should-ever-have-to-deal-with-us warranties. No, when you partner with us, you get an unlimited guarantee – that is, for as long as you own your home, we've got your granite covered. Period.
There are many stone countertop options for you to choose from when you work with us. Since we have quartz, marble, soapstone & granite, there are many colors and patterns of natural stone countertop to choose from.  Quartz countertops differs from a granite countertop just as quartz countertops & a soapstone countertop do. No two slabs are the same, we want to find you the perfect marble, granite, soapstone, or quartz slab for your home. Whether you have the perfect vision of what you want your granite countertops to look like or aren't sure what to look for, we will help find the perfect stone slab for you.
We're with you through your entire stone countertop installation journey & will ensure you're satisfied with your new granite countertops. We know how much thought goes into choosing the perfect stone countertop. Color, material and edge profiles are all important when  making your stone countertop choice. We have a vast amount of countertop options to help you find the perfect granite countertop for you. We want you to enjoy your new stone countertops for years to come.
Build Your Dream Kitchen
As a stone countertop store, one of our core values is providing a high level of customer service to each of our customers. Rest assured when you work with us, we will get back to you promptly. We will assist you through your kitchen project seamlessly & will stay within your desired budget. We take pride in the quality of stone countertops we offer and the high level of customer service we always provide.
Stone countertops are our specialty. You will be happy selecting us as your stone countertops provider!
Get Started Now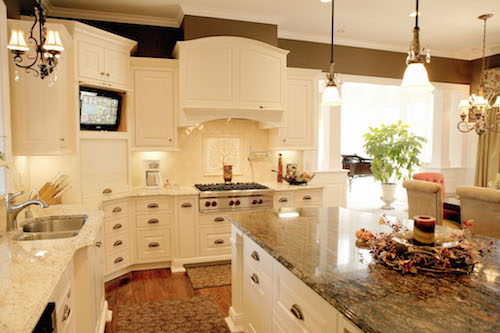 KITCHEN
Creating your dream kitchen should be a fun and enjoyable process. When you work with us, your granite kitchen countertops will be properly installed with our state-of-the-art equipment and trained staff. Our custom stone countertops will bring beauty to your kitchen. When it comes to natural stone kitchen countertops, we offer a large stone countertop selection to help you find the one that fits perfectly into your kitchen. You are sure to find the stone countertop that will complete your kitchen project. Whether you choose a quartz countertop, a granite countertop, a marble countertop or any of our other natural stone countertop options, you are sure to find what you are looking for.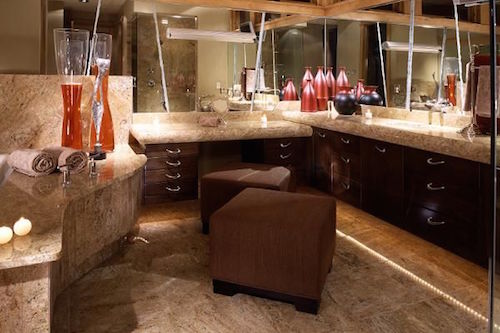 BATHROOM
Granite bathroom countertops are beautiful additions to both homes & businesses. We offer many bathroom countertops and vanity stone countertops in various colors & patterns. Allow us to make your bathroom vanity tops look phenomenal with our selections of marble countertops, quartz countertops, granite countertops & soapstone bathroom countertops.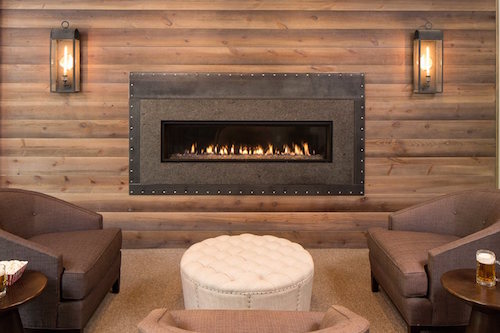 FIREPLACE
Bring luxury to your home with a marble or granite fireplace surround. It's important to us to find the perfect fireplace surround to fit your home. The allure of our natural appearing stone brings a luxurious & comforting feeling to your home that you can only get from having a marble, quartz, or granite fireplace.
SINK OPTIONS
Every detail of your bathroom & kitchen is important, including your sinks. We carry many varieties of stainless steel sinks for every bathroom & kitchen. We have sinks that coordinate with the quartz countertops or stone countertops you have or that you dream of. Your sink impacts how your kitchen or bathroom looks & functions. Make your dream bathroom or kitchen come to life!
VISIT OUR NATURAL STONE SHOWROOM
2 CONVENIENT LOCATIONS
C&D Granite Minneapolis Natural Stone Showroom
6801 Shingle Creek Pkwy, Minneapolis, MN 55430, USA
TWIN CITIES METRO STONE COUNTERTOP SHOWROOM
6801 Shingle Creek Pkwy
Minneapolis, MN 55430, USA
C&D Granite Richmond MN Natural Stone Showroom
767 1st St SE, Richmond, MN 56368, USA
CENTRAL MINNESOTA STONE COUNTERTOP SHOWROOM
767 1st Street SE
Richmond, MN 56368
We can't say enough about the entire process. We would recommend you to anyone. Our counters more than meet our expectations.
Susan
Our granite kitchen counter top is just awesome. It is so easy to take care of and makes the whole room sparkle. It was great looking at the whole slab so I could Picture it better in my kitchen.
Terry & Lee
Your crew was fantastic, on time, courteous and efficient. They treated my home with respect and did a great job cleaning up after. Thank you.
Michele
NATURAL STONE IDEA PHOTO GALLERY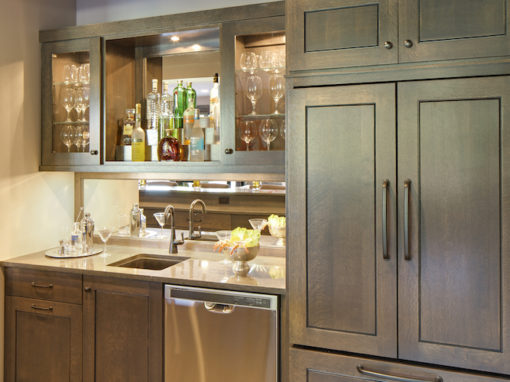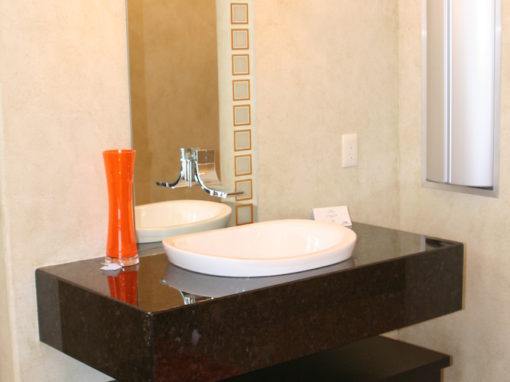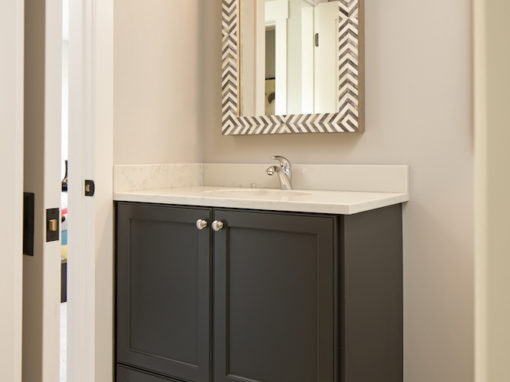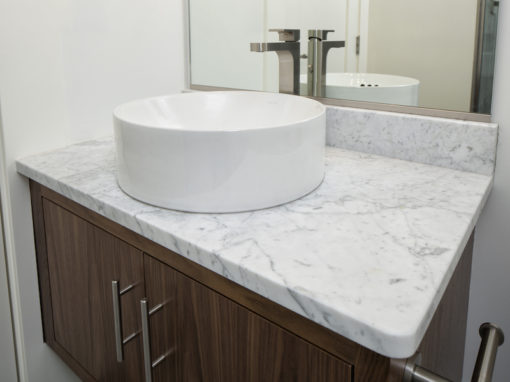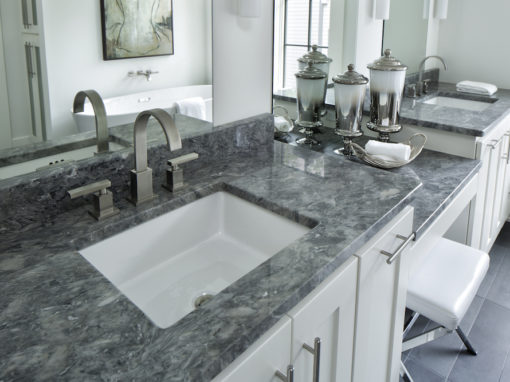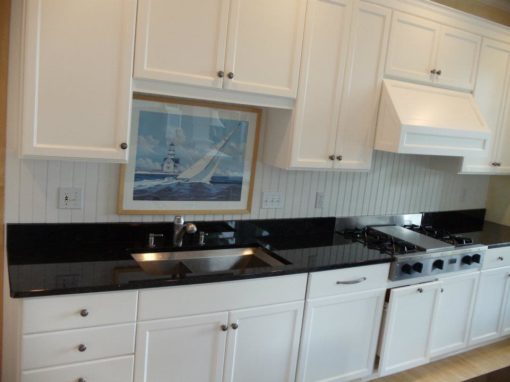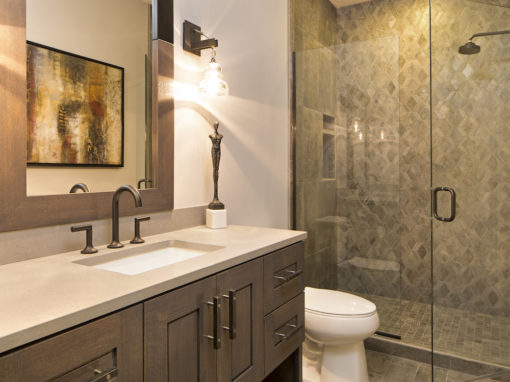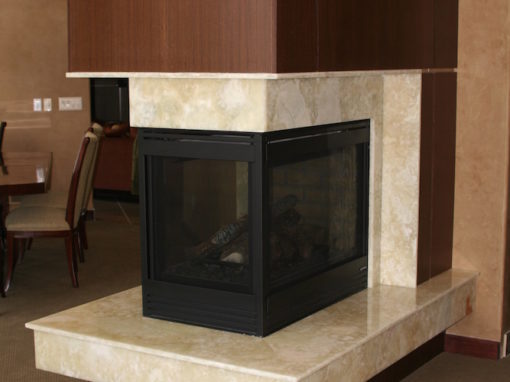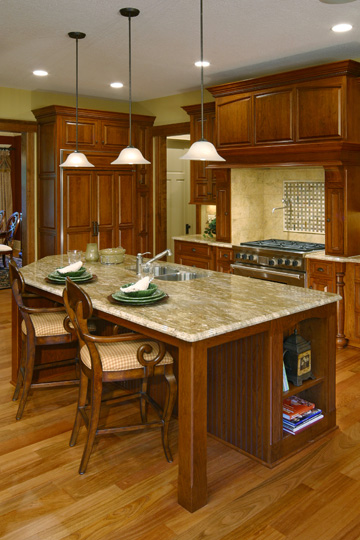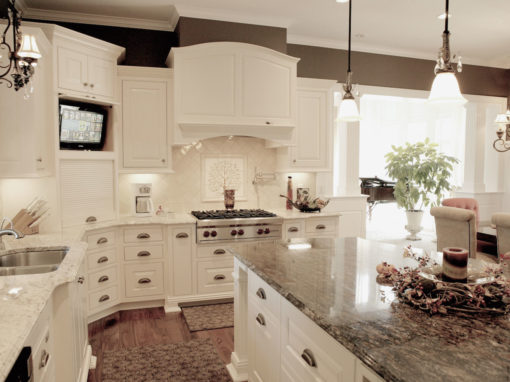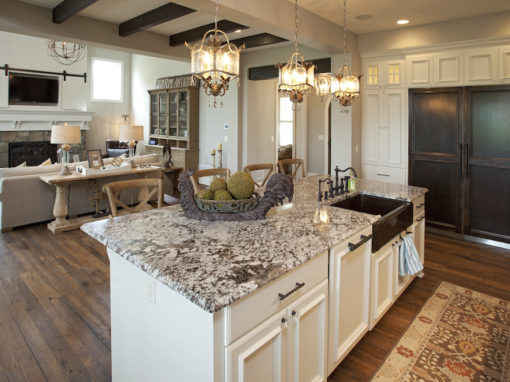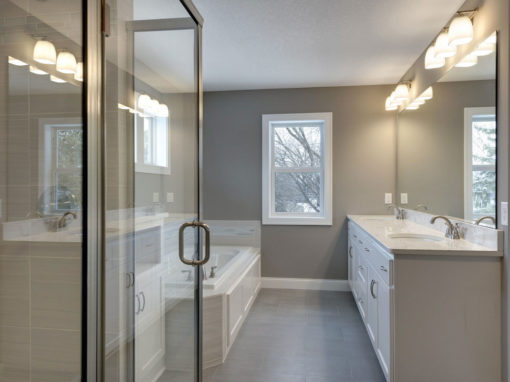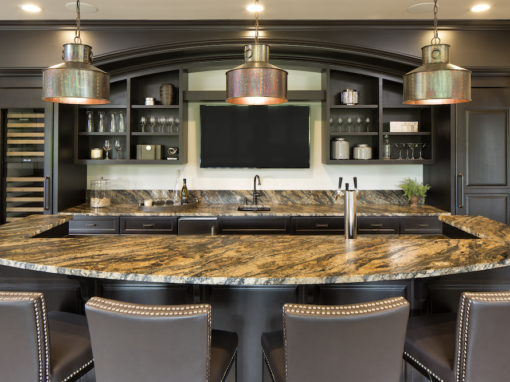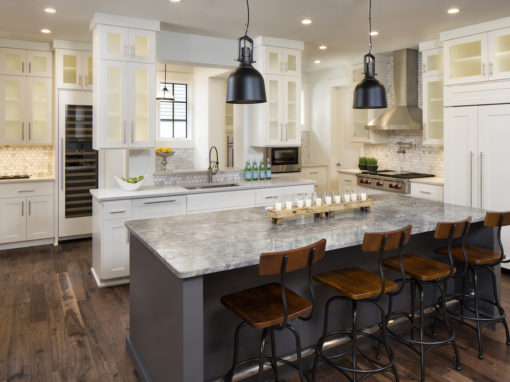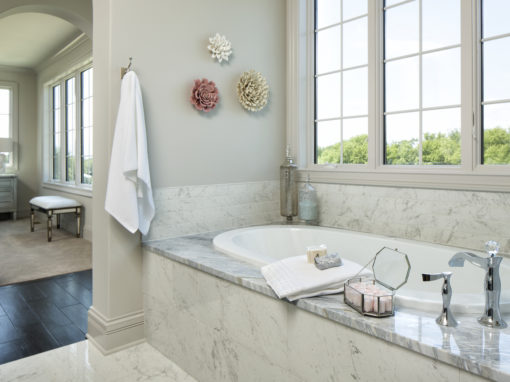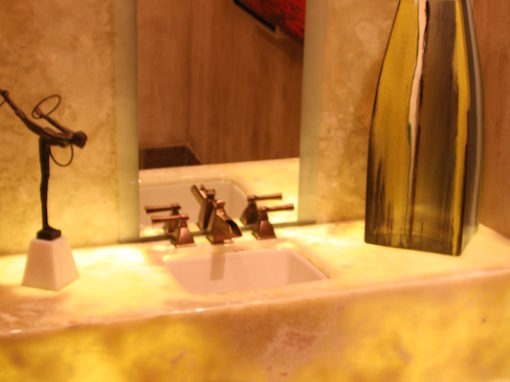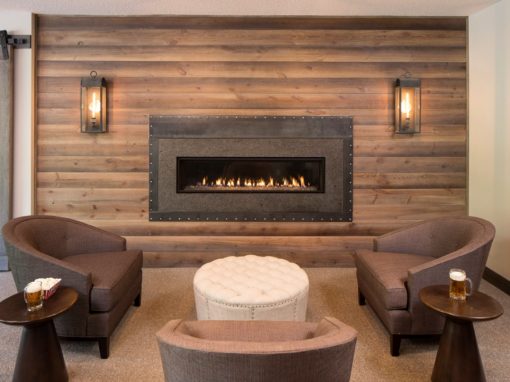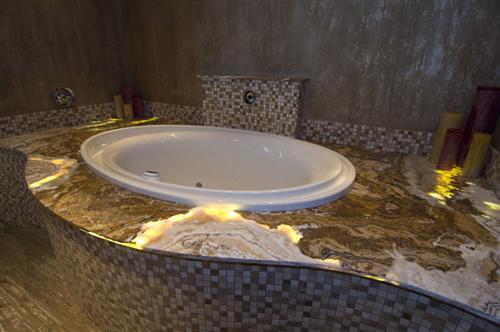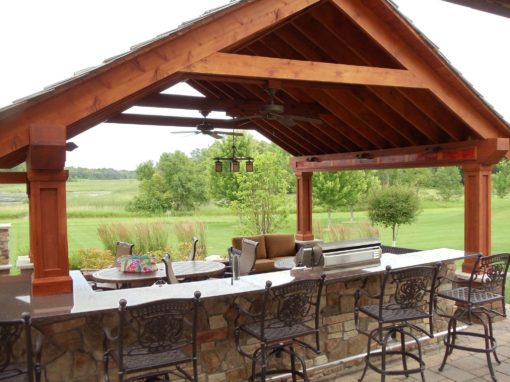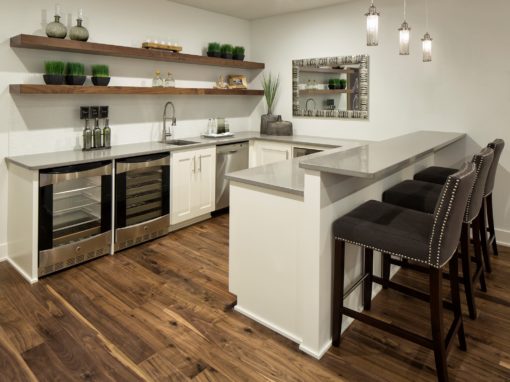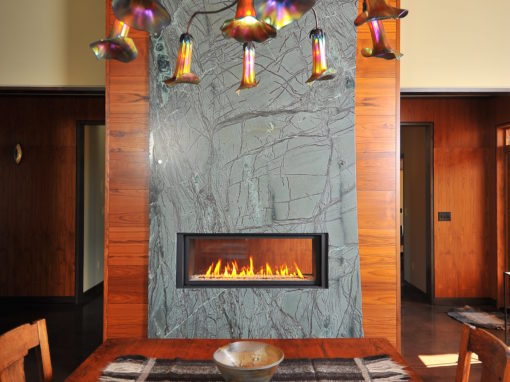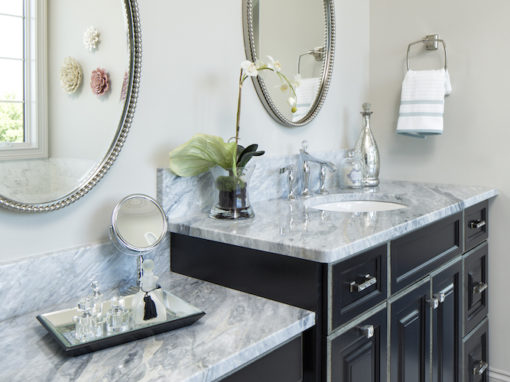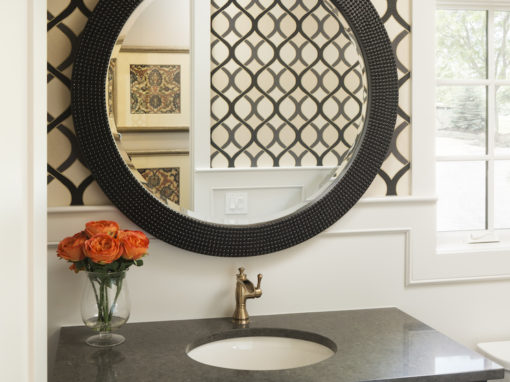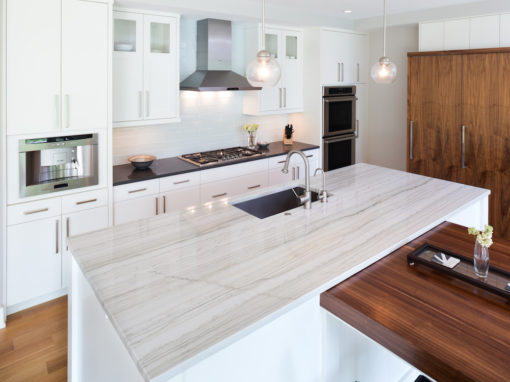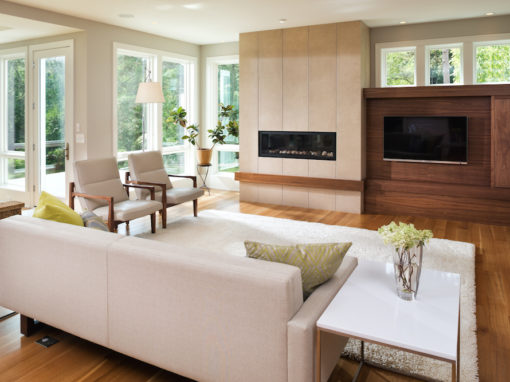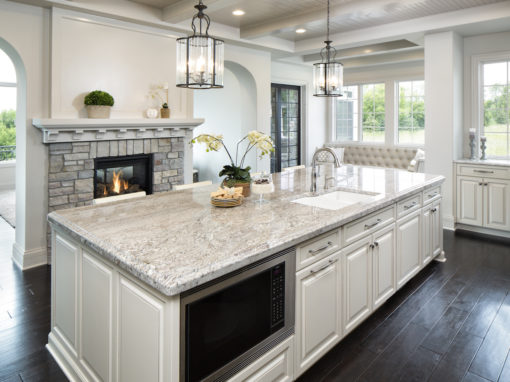 WE WORK WITH CONTRACTORS & DESIGN PROFESSIONALS
Stone countertops are our priority as is your satisfaction. We have proudly worked with builders, remodeling contractors, interior design professionals, and many others in construction and design for three generations. Whether you need stone countertops for remodeling a single-family home or stone countertops or surrounds for new commercial construction, we make customer satisfaction priority number one. Our commitment to your stone countertops project will show through from the moment of initial contact to the finished project. We believe that it is important to build a relationship with our customers and keep that relationship for years to come. When you partner with us, we will always put your satisfaction first and we have the testimonials to prove our dedication to our work.
We are proud to have positive relationships with our customers. We have helped people with granite countertops, quartz countertops and every stone countertops in between. Our expertise in the stone countertops business makes us the #1 stone countertops store in the area.
Learn More
MORE STONE COUNTERTOPS - GRANITE, MARBLE & QUARTZ COUNTERTOPS & SURROUNDS INFORMATION
Unlimited Guarantee Unlimited Guarantee 7 Reasons to choose Quartz Countertops First of all, we want to acknowledge that there are many great choices out there for your new countertops. Maybe you are choosing bathroom countertops or maybe you are looking for new...